ECOBoard Europe B.V. has been awarded several times by institutions for their innovative products that support the Ecological Lifestyle!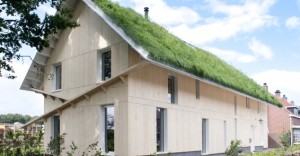 Bouwpuur Demo-House
In Roosendaal, a Dutch city near the Belgian border,Bouwpuur has been busy building a house with a double goal. It is meant as a personal house for a family, as well as a Demo-House for Bouwpuur. This house is being built with solid wood following the Nur-Holz system, and as many as possible Cradle to Cradle principles. ECOBoards was therefore glad to be able to participate in this wonderful concept!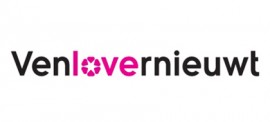 VenLOVERnieuwt
The new municipal office of Venlo in the Netherlands is built according to the Cradle-to-Cradle (C2C) principles. This means Venlo is the first commune in the world that fully applies the C2C in practice. ECOBoard Europe B.V. is proud to say that it will deliver a significant amount of boards to support this commune!
The municipal office gets triple glazing, heat/cold storage, solar panels and led lighting. A 'solar chimney ' should ensure a natural air flow through the building. The building purifies the polluted air of the adjacent road and is cooled by the river Meuse and the underlying parking garage. The Office and the greenhouses generate heat for homes. Rain water is used and purified before it flows again into the Meuse.
COnnect, with partner ECOboard, develops 100% digitally fabricated and 100% biobased architecture. A direct link between atoms and bits has the potential to create a New Industrial Revolution that is not only about new ways of producing physical objects, but also about new ways of collaborating, sharing, marketing and financing. As architecture is in essence an activity about making physical things, these predictions will raise highly relevant questions regarding the new role of architects, clients and building construction.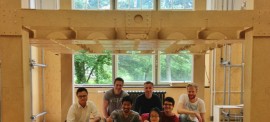 Cloudlife
8 TU Delft (University of  Technology) Students used ECOBoards for their project. The challenge was set to minimise the dimensions of a standard 100m2 appartment to about half it's size with móre functionality. They took a radical approach in which they provide each user with their personally specified space and ónly the function they use at that time.
Stoerrr – Design for Kids
This cabinet is suitable for the playroom or child (bed) room.
The castle is made of model prototype ECOBoards and finished with natural Aquamarine paint.
✓ Doors are finished in chalkboard paint.
✓ Dimensions: H 122 x W 150 x D 48 (cm)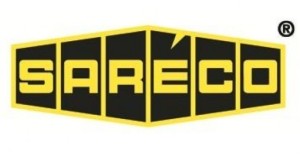 Saréco – Boards finished wih High Gloss
Due to the unique collaboration between Saréco, a company that is specialized in finishing boards based on Melamine, and ECOBoards, following astonishing results have been obtained with ECOBoards!
This means than you can still have the healthy and environmentally friendly ECOBoard which will blend in very with your household and/or applications, thanks to its wide range of designs in combination with grades, dimensions and structures.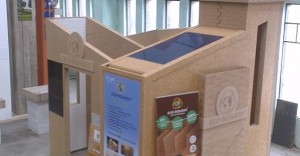 BioBased house at ICDUBO
In the past few months, we were working with our partners on a biobased house made out of ECOBoards. You can visit our house at ICDUBO Rotterdam 
(haven 2600) Heijplaat
RDM Centraal Magazijn
Directiekade 2
3089 JA Rotterdam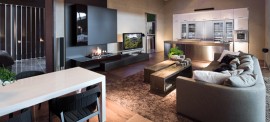 Project Miljonair Fair
Robert Kolenik targets private residences at home and abroad, design hotels, restaurants and exclusive clubs. Typical details are the honest, natural and beautiful materials that create a calm, warm feeling making it minimalistic and luxurious.
✓ Kolenik calls his style Eco Chic Design
✓ Designs take sustainability into account
✓ Custom-made and application of ecological materials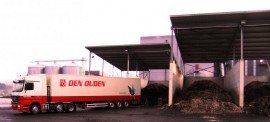 Project Den Ouden
At this very moment ECOBoard Europe B.V. is working together with Den Ouden Groep towards a sustainable lifestyle solution where resources of Den Ouden Groep are being used for ECOBoards.
✓ The realisation of civil and agricultural engineering works
✓ The manufacturing of natural compost
✓ The production of organic fertilizers.
Four beautiful and clean designs to choose from

Use each set with either 1-4 items per column

Use font awesome icons or your own image icons with each style
Easily specify the icon color, circle color and circle border color

Specify the background color for the icon-boxed style

Custom link per item, custom link target, or remove the "Learn More" link